TYT Sports
Channel Information
Content
Sports
Started
2010
Content
Subscribers
58.014[1]
Video Views
46.795.609[1]
Number of Videos
1556
Average video views
30.074
Hosts
Main host(s)
Rick Strom
Contributing hosts and regular guests
Ben Mankiewicz
Social Media
Youtube Channel
Channel
Subscribe
Subscribe
Twitter
Unknown
Facebook
Click here
TYT Sports is the sports channel on the TYT network. The channel isn't focused on any particular sport or any specific region and is currently being hosted by Rick Strom and sometimes by Ben Mankiewiecz.
The very first video is about the start of the NFL 2010 season. In fact the first batch of videos are predictions for the 2010 NFL Season. Looking at the first 40 videos 38 of them are about football and 2 are about the NBA.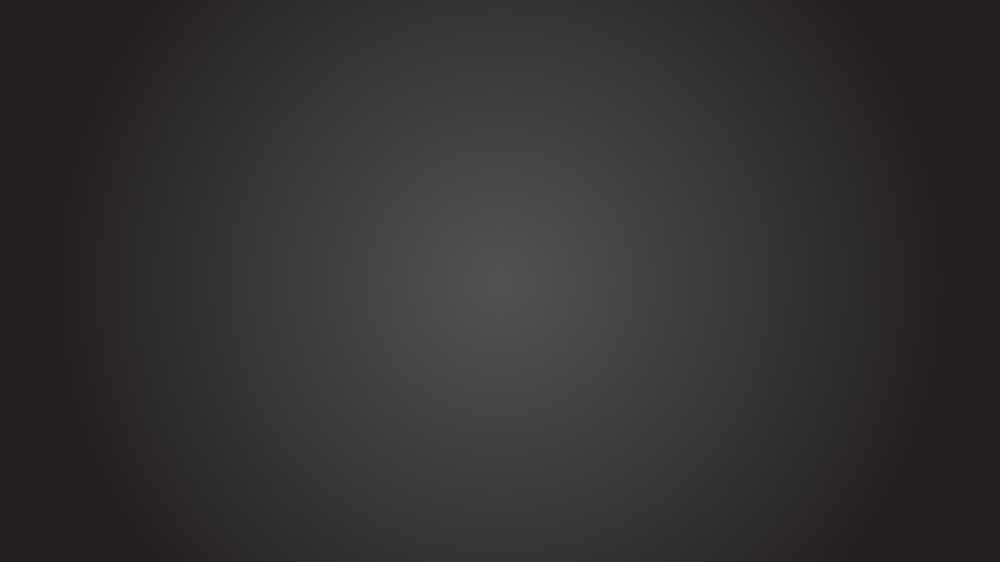 The early videos mainly features Ben Mankiewiecz and also Cenk Uygur. Early videos also include Michael Shure, Tom Hanc, Jackie Bray and Misty Kingma. Much of the early content concentrated on American sports but not so much on the NHL as Ben pretty much hates hockey, ironic since the most viewed video on the channel featuring Ben is about a Brutal Hockey Hit
Rick Strom
Edit
In the spring of 2011 Rick Strom began to appear and now runs the channel with various other hosts and guests
↑ 1.0 1.1 TYT Sports Youtube Channel Youtube.com. Retrieved on 2013-04-30.
Community content is available under
CC-BY-SA
unless otherwise noted.